Since learning about KFC Gaming it's been hard to think about anything else. How are we not all talking about this? Will it lead to other companies making gaming consoles? Imagine other fast food chains incorporating their products into a gaming console! This fills me with glee.
In case some of you are still in the dark, the main feature of this console is the "chicken chamber". From their website –
Never risk letting your chicken go cold again thanks to the patented Chicken Chamber. Utilising the systems natural heat and airflow system you can now focus on your gameplay and enjoy hot, crispy chicken between rounds.

https://landing.coolermaster.com/kfconsole/
Now perhaps, like the three people who have been willing to speak to me about this, you find yourself with no further thoughts on the matter. Fear not, I will share with you my thoughts and eventual concerns. My sincere hope regarding this development is that there will be imitators.
---
I give you the first potential imitator – The McDonald's gaming console, with built in "McFlurry Dispenser". Think it through, less messy than chicken wings, more reliable than the in-store machines. Plus you can drink/eat something with a straw with greater ease while you play.
Next up, a departure from the world of food (we'll be back) Supercuts decides to hop on this trend and makes a gaming console with "Vacuum Clippers" (we all know it's a Flowbee). Cut your hair while you game (and don't worry about the clippings!).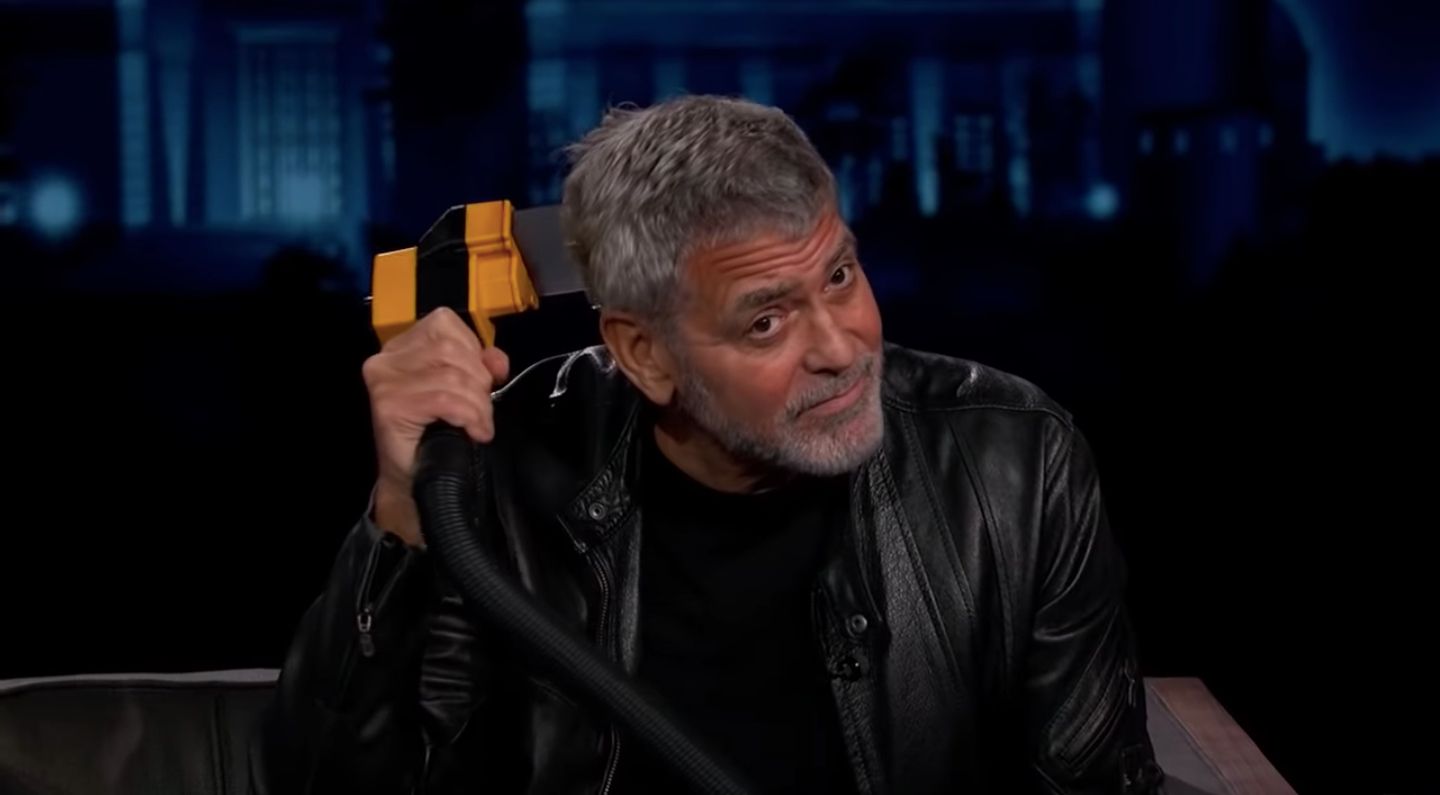 Staying in the world of hygiene and self-care we then see Nail Garden create their own gaming console complete with "Pedicure Center" which allows gamers to tend to their follicles while exploring new worlds.
Back to the food world Red Lobster decides to take things in another direction and makes their console contain an "Aquarium Center". Customers can use the small aquarium for either entertainment purposes or to store fish they intend to later cook for their supper.
Moving away from chains I'd like to see Momofuku come out with their own console, featuring a "Pork Bun Chamber". Similar to KFC, I know, but perhaps David Choe could be tapped to design the module.
For something completely different, perhaps Napa Auto Parts could have a "Cleaning Chamber". Small, grease-covered objects could be placed inside and cleaned while you play. No town is without an auto parts store so this seems like one of my safer bets.
It would make me terribly happy to see DJI Global get into the mix, perhaps creating a "Drone Chamber" containing two miniature drones. Gamers could use their controllers to fly the drones around their homes while waiting for load screens or delinquent partners to come online.
Party City seems like a no brainer for this. A plethora of chamber options would be available including: mini helium tank, confetti dispenser, or your choice of "dining for one" – paper plate and cutlery set (Harry Potter or My Little Pony) themed.
Taking this into a "pay to play" direction, BMG music would offer a "Tunes Chamber" requiring you to insert twelve cents in order to listen to twelve albums of your choice. You could then pay full price for further albums or cancel your membership and start over.
Time for the low-hanging fruit, Aviation Gin – they create a "Gin Console", a mini bar filled with tiny bottles and a holder for one, perfect lime (knife not included).
Low hanging fruit number two (no offense intended to Mister Reynolds – I feel like I'm doing your work right now) Mint Mobile makes a gaming console that contains a "Phone Chamber". Inside is a fox-shaped phone with a six month, prepaid unlimited plan and daily voice messages from the owner.
Seizing the opportunity Nespresso joins the fray, releasing their own gaming gaming console. Surprising no one they include a mini espresso machine with two George Clooney cups!
Jasper Hill Farms could surely enter this competitive world. Considering that they offer a monthly cheese club (and a cheese and chocolate club) as well as charcuterie – the work is all but done. A special chamber to hold your cheese (chocolate) and meat – what more could you want? What better way to game then with some excellent cheese?
One more for my Vermont people – Hill Farmstead Farm offers a "home brew chamber". Think about it, you spend all this time by your gaming console and home brewing takes what, a month to make a batch of beer? Combine your efforts, delve deeply into fermentation and make some tasty beer (obviously this one is adults only).
I am stopping now – not because I don't have more ideas but because I think it is better for me if I do. The possibilities are endless! Why KFC is doing this I have no idea. It makes me incredibly happy that they are. There is no practical reason for a fast food chain to make a gaming console – but here we are. Forget the flying car, we should all be focussing on having gaming consoles with chambers!